Best Packers and Movers in Bangalore
APL Car Bike Moving has been actively engaged in the field of Local Best Packers and Movers in Bangalore for several years. Our focus has remained on providing localized services within Bangalore, ensuring the utmost safety measures, proper equipment, and the use of environmentally friendly and reusable packing materials.
Local house shifting services entail a unique approach compared to other moving services. Our approach involves packing household items using reusable and eco-friendly packing materials. Instead of traditional cargo boxes, we opt for Plastic crates and boxes, promoting sustainability.
Today, there is a growing demand for trustworthy and cost-effective moving companies in Bangalore. We address this need by offering affordable rates coupled with high-quality services.
Moving to a new place can be an exciting adventure, but the process of packing, moving, and unpacking can often be a daunting task. That's where the best packers and movers in Bangalore come into play. With their expertise, experience, and commitment to making your relocation seamless, they can help you transition to your new home without the stress and hassle.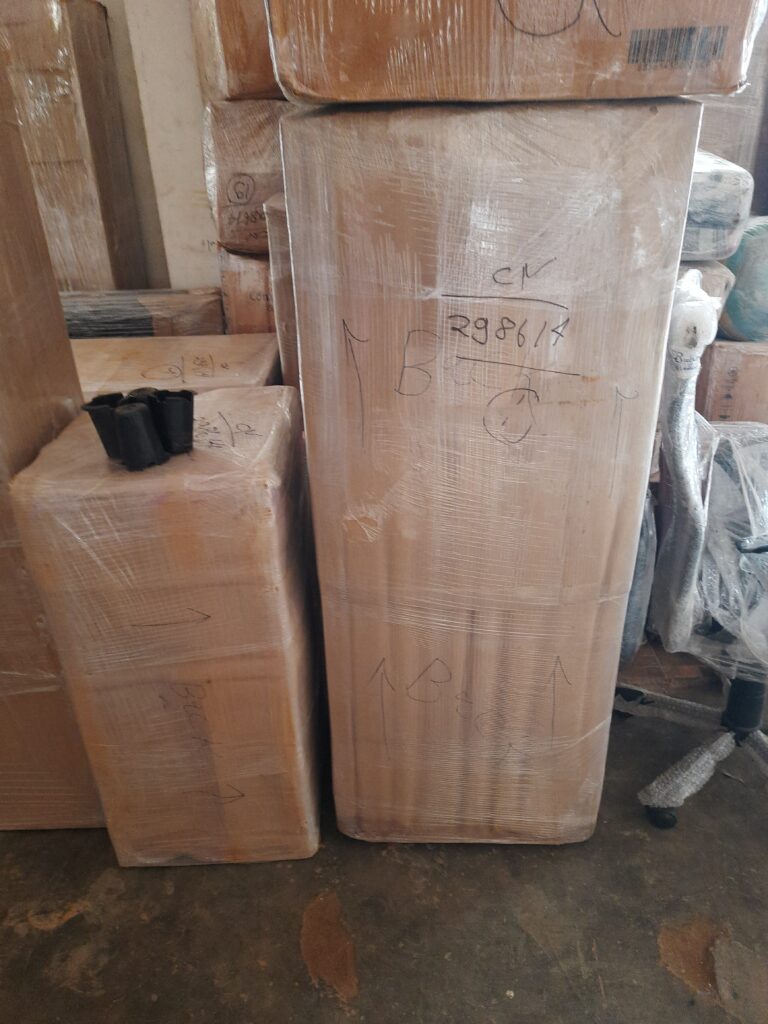 Residential Relocation with APL Car Bike Moving in Bangalore
APL Car Bike Moving specializes in House Packers and Movers services within Bangalore, covering various internal areas such as JP Nagar, Jayanagar, HSR Layout, Banashankari, BTM Layout, Chandapura, Koramangala, Electronic City, Indiranagar, Hoodi, Kudlu Gate, Bellandur, Begur, Whitefield, Sarjapur, Tumkur, Hosur, Mysore, and more.
Crucial to residential shifting is the cost factor, which greatly influences customers' decisions. We provide a solution that ensures our customers benefit from the most competitive shifting prices by comparing quotes from other house shifting service providers in Bangalore. Unlike broker companies, which generate leads for other movers, we stand as professional and experienced house movers.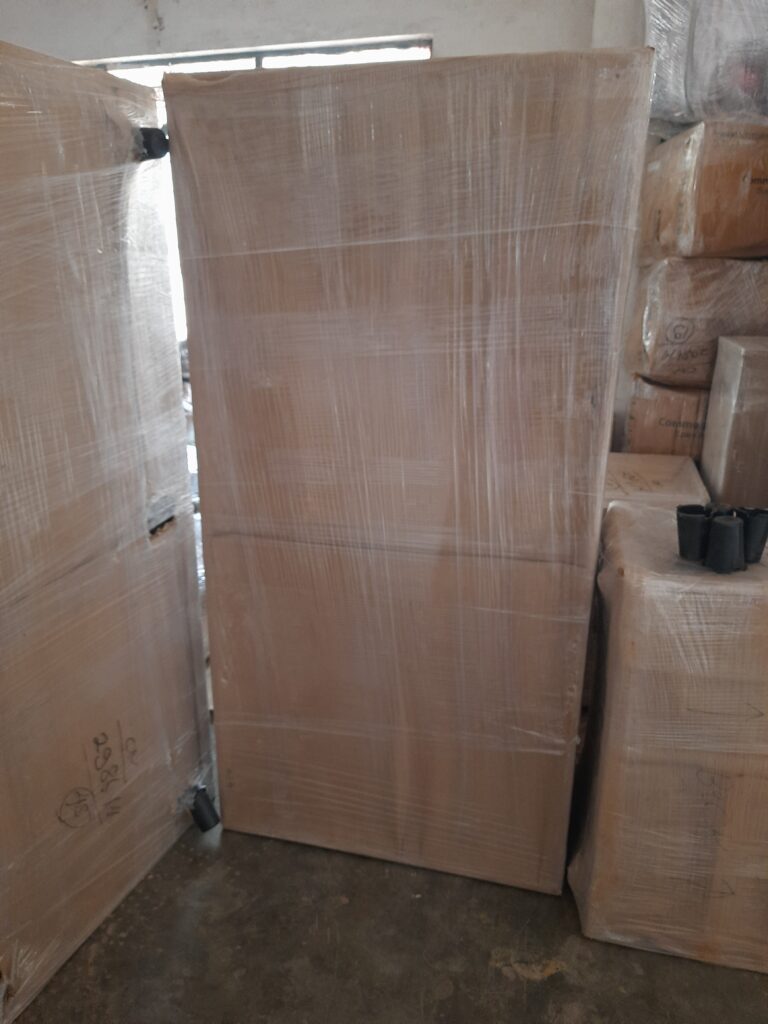 Office Relocation with Best Packers and Movers in Bangalore
APL Car Bike Moving specializes in Office Packers and Movers services in Bangalore, a distinct offering from standard house shifting services. Our approach to packing office goods differs significantly due to the nature of the items being moved.
Our comprehensive office shifting service within Bangalore encompasses quality packing, secure transportation, and timely execution. Given the complexity of office moves, costs may be slightly higher compared to residential relocations.
During an office move, the delicate nature of various items must be acknowledged. Fragile items require meticulous packing and handling. While this can affect the overall cost, we consistently provide competitive quotes for office relocations.
Small-Scale Household Goods Relocation in Bangalore
For those seeking to move a limited number of household items within Bangalore, APL Car Bike Moving presents an excellent choice. Renowned as the premier household goods packers and movers in Bangalore, we operate with a fleet of small vehicles, offering affordable pricing for such endeavors.
Our expertise allows us to seamlessly manage small household goods movements at attractive rates. With dedicated small vehicles equipped with secure container bodies, we prioritize the safety of your belongings.
Interstate Relocation with Best Packers and Movers in Bangalore
APL Car Bike Moving extends Interstate Relocation with the Best Packers and Movers in Bangalore, specializing in the distinctive demands of commercial shifting. This category involves handling heavy and large items, necessitating unique packaging and handling methods.
Commercial shifting often involves substantial machinery, requiring both manpower and cranes for loading onto open-body vehicles. Throughout the loading and unloading processes, meticulous care is exercised.
Commercial Moving by Best Packers and Movers in Bangalore
Our Best Packers and Movers in Bangalore provide commercial moving services that sets themselves apart from other moving services due to their distinctive nature. When it comes to commercial shifting in Bangalore, we handle goods of substantial weight that require specialized packaging and handling techniques.
Commercial shifting typically involves the transportation of heavy metal machinery, often requiring the use of both skilled manpower and cranes to lift the goods onto open-body vehicles. Utmost caution is exercised during both the loading and unloading processes.
The process of commercial moving in Bangalore encompasses various procedures, including the arrangement of E-way bills and the completion of other formalities. These responsibilities fall upon the individual or entity whose commercial goods are being relocated.
Hospital Equipment Transportation is Facilitated by the Best Packers and Movers in Bangalore
APL Car Bike Moving specializes in the relocation of hospital equipment and stands as the Best Packers and Movers in Bangalore for this intricate and responsible task. It's essential to acknowledge that moving hospital equipment demands meticulous attention due to its high value and delicate nature.
Whether it's the relocation of an entire hospital or the transfer of individual medical machinery, we prioritize an exceptional level of care and precision during every step of the process. The cost associated with moving hospital equipment is relatively higher, reflecting the need for extensive precautions.
When orchestrating the shift of hospital equipment, our approach prioritizes comprehensive packaging. Given the considerable worth and significance of these tools, we employ multiple layers of protective wrapping. Furthermore, we secure them within robust wooden crates to ensure the highest level of safety.
Equally crucial is the aspect of secure transportation. Therefore, during hospital equipment relocation, our strategy involves a deliberate and cautious pace. This measured approach accounts for the slightly slower transportation speed, a necessary component to guarantee the utmost safety after all precautionary measures have been implemented.
Heavy Machinery Relocation is Offered by Best Packers and Movers in Bangalore
Our services encompass the efficient transfer of heavy machinery through top-tier best packers and movers in Bangalore, a service akin to commercial and large equipment shifting.
Our heavy machinery relocation service entails a skilled workforce, employment of cranes for lifting, meticulous packaging utilizing robust wooden ply crates, and an array of other essential features. All these comprehensive services are encompassed within the package we offer.
Outstation Relocation Services by Best Packers and Movers in Bangalore
APL Car Bike Moving has been catering to outstation relocation services in Bangalore for several years. Our extensive experience and expertise encompass the entire process of moving belongings to distant locations, along with the necessary precautions. To delve deeper into our outstation relocation service in Bangalore, you can find additional information below.
We consistently advise our customers against including food items, oils, or any flammable substances to ensure the utmost safety during the transportation of household goods.
Throughout the outstation relocation process in Bangalore, we meticulously organize all essential aspects of the shift. For instance, the packing methodology varies, encompassing diverse box qualities and types, and taking into account numerous other pertinent factors. Our commitment lies in making the relocation journey secure and cost-effective. We employ premium packing materials exclusively for outstation moves, implementing multiple layers of packaging to enhance the safety of goods. Furthermore, we meticulously pack internal items that are destined for placement within the boxes.
Intercity Relocation with Finest Packers and Movers Bangalore
Distinguishing ourselves from our local moving services, we specialize in catering to intercity packing and relocation needs in Bangalore. Our approach is tailored for intercity moves, involving specialized packing techniques, larger transport vehicles, and the option for shared moving arrangements. Through our shared moving service, we provide our customers with the opportunity to transport their household belongings together with those of other customers, leading to cost savings.
When we refer to "intercity," we mean the movement between different cities. Our intercity relocation services ensure the safe and careful transfer of goods from one city to another. Our primary focus during intercity house shifting is upholding superior packing standards both externally and internally. Items packed within carton boxes receive special emphasis, as their safety remains a top priority throughout the intercity transition. To offer additional protection, we incorporate multiple layers of bubble wrap for these internal items.
Address– 9/50, 3rd Main, Ist Cross, Rajiv Ghandhi Nagar, Bommanhalli, Sector- 7, HSR Layout, Bangalore- 560068
Mobile– 9674908002, 9883680002
Mail- aplindiapacker@gmail.com
Kolkata Address– 46, M.S Mukherjee Road, Khardah, Kolkata- 700116
Mobile– 9831313994
Delhi Address– 263 Palam Vihar Road, Bijwasan, New Delhi- 110061
Mobile– 9051313896