Sofa Packing and Moving Services
Are you planning a move soon? Perhaps you've just purchased a new sofa and need it transported to your new home or office? Whether you're relocating or simply rearranging your living space, the process of moving furniture, especially a bulky and precious item like a sofa, can be a daunting task. That's where professional sofa packing and moving services come to the rescue. In this comprehensive guide, we, at APL Packers and Movers, are here to provide you with valuable insights into sofa packing and moving services. Our aim is to help you understand the benefits of hiring experts and make your move hassle-free.
Why Choose Professional Sofa Packing and Moving Services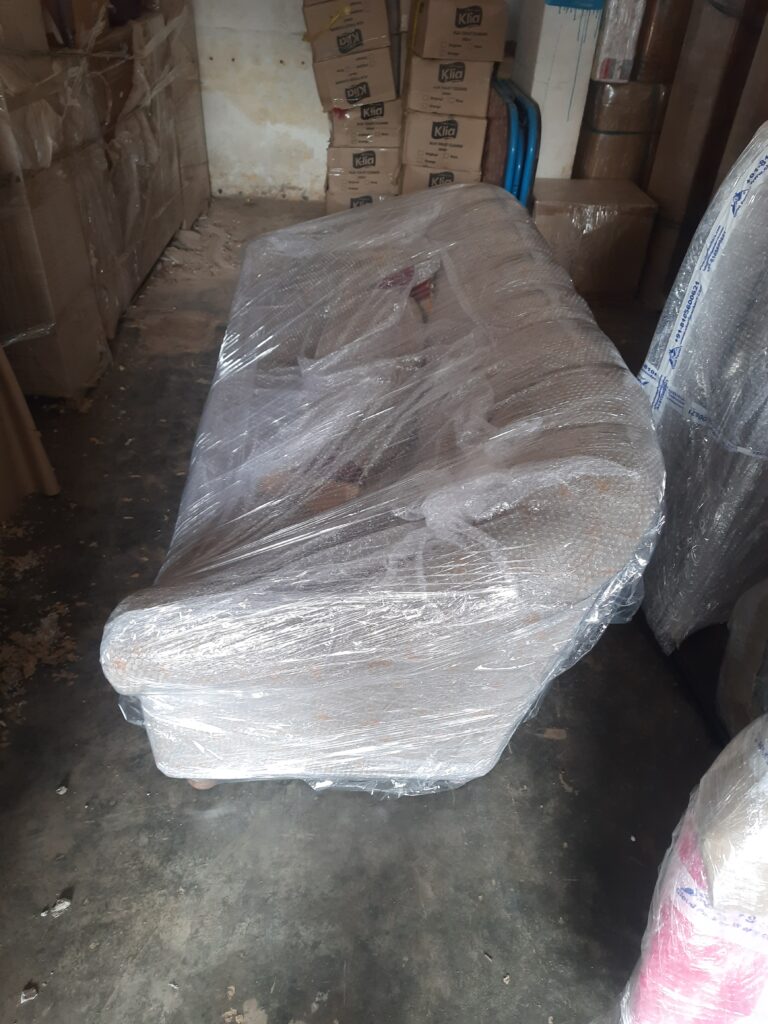 Ensuring the Safety of Your Beloved Sofa
Your sofa is not just a piece of furniture; it's an essential part of your home decor. The last thing you want during a move is to see your beloved sofa damaged or scratched. Professional sofa packing and moving services are equipped with the right tools and materials to ensure the safety of your furniture. They know how to protect your sofa from any potential harm during transit.
Moving a sofa isn't as simple as it may seem. It requires expertise and experience to navigate narrow hallways, stairs, and doorways without causing any damage. Professional movers have been trained to handle all types of furniture, including sofas, with care and precision. They understand the intricacies of disassembling and reassembling sofas if necessary.
Time-Saving
Moving is a time-consuming process, and handling the packing and transportation of your sofa on your own can be overwhelming. By hiring professionals, you free up your time to focus on other important aspects of your move. They will efficiently pack, load, transport, and unload your sofa, leaving you stress-free.
Cost-Effective
Contrary to what you might think, hiring professional sofa packing and moving services can be cost-effective in the long run. They have the necessary equipment and vehicles, eliminating the need for you to invest in temporary tools or rent a truck. Moreover, their expertise ensures that your sofa arrives at your new location intact, preventing costly repairs or replacements.
Address– Gupta Apartment, 3/46, MS Mukherjee Rd, Kalyan Nagar Mathpara, Kulinpara, Khardaha, West Bengal 700116
Mobile– 9674908002, 9883680002
Mail- aplindiapacker@gmail.com
Bangalore Address– 9/50, 3rd Main, Ist Cross, Rajiv Ghandhi Nagar, Bommanhalli, Sector- 7, HSR Layout, Bangalore- 560068
Mobile– 9831313994
Branches – Gurgaon, Hyderabad, Bangalore, Cochin, Bhubaneswar
The Process of Sofa Packing and Moving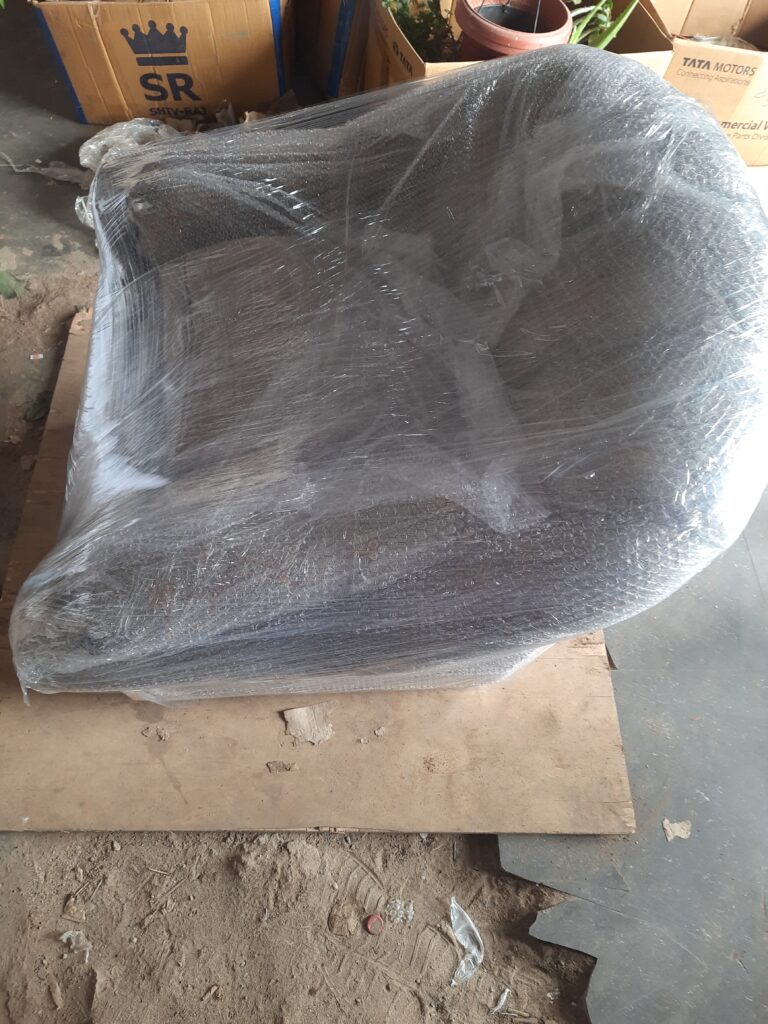 The first step in the process involves a thorough assessment of your sofa and the logistics of the move. The professionals will consider factors such as the size of your sofa, the distance to your new location, and any potential obstacles. Based on this assessment, they will create a detailed plan for packing and transportation.
Professional Packers and Movers in  Bangalore use high-quality packing materials to protect your sofa during transit. This may include bubble wrap, moving blankets, and special sofa covers. These materials are designed to cushion and shield your sofa from any bumps or jolts during the move.
In some cases, sofas may need to be disassembled to fit through doorways or narrow spaces. The movers have the expertise to disassemble and reassemble your sofa with precision, ensuring that it retains its structural integrity.
Loading and Transportation
Loading a sofa onto a moving truck requires skill and care. Professional Movers and Packers will secure your sofa properly to prevent shifting or damage during transit. They will also ensure that it is positioned safely within the truck to minimize the risk of accidents.
Upon reaching your new location, the movers will carefully unload your sofa and place it exactly where you want it. This means you won't have to struggle with heavy lifting or worry about damaging your new home's interior.
How to Choose the Right Sofa Packing and Moving Service
When it comes to choosing the right sofa packing and moving service, there are several factors to consider:
Experience: Look for a company with a proven track record in handling furniture moves, especially sofas.

Insurance: Ensure that the company provides insurance coverage for your sofa in case of any unforeseen incidents.

References: Ask for references or read online reviews to gauge the experiences of previous customers.

Cost: Get quotes from multiple companies and compare their services and pricing.

Equipment: Check if the company has the necessary equipment and vehicles for a safe move.

Customization: Seek a service that can tailor their approach to your specific sofa and needs.
Hiring a professional sofa packing and moving service is the key to a stress-free and efficient move. At APL Packers and Movers, we understand the value of your sofa and are committed to ensuring its safe and secure transportation. Don't let the hassle of moving furniture weigh you down; let the experts take care of it. Trust us to make your sofa relocation a smooth and seamless experience.
What People Are Saying About Our Services
APL Packers and Movers is a top-rated online platform that connects customers with the best and certified Packers and Movers in Kolkata. Clients from various backgrounds and professions have commended APL Packers and Movers for being a highly accessible, resourceful, convenient, cost-effective, and trustworthy solution for relocation services.
FAQs Sofa Shifting Service